Thought for the Day
Popular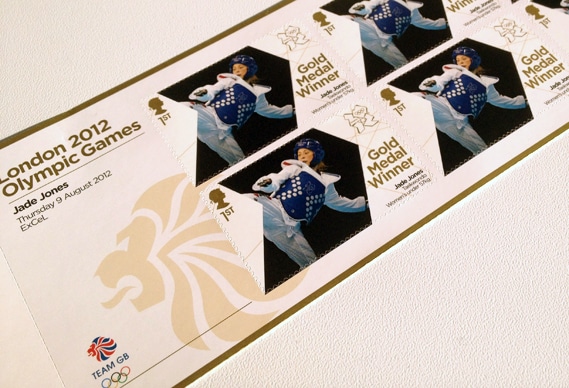 Thought for the Day
Latest
In Burma Buddhists are committing atrocities against Muslim Rohingyas. We must speak out, not just against the violence, but the very idea of a Buddhist nation that underpins it. Thought for the Day 12.09.2017 When I hear about...
Mindfulness courses are powerful and transformative. But the fact that they only last for eight weeks is a limitation we need to acknowledge and address
Buddhism in the Modern World
What did the Buddha look like? And why does it matter? At the Rediscovering the Buddha Seminar in Bangkok Vishvapani joined leading scholars to advise a Thai artist  on the Buddha's appearance. 23-28 November 2017...
Buddhism in the West
Latest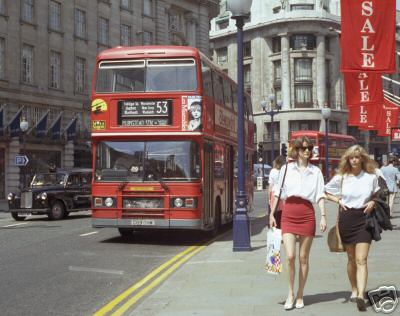 This is a personal reflection on my involvement with a Buddhist Centre that went wrong in the 1980s: a cautionary tale about the complexities of 'spiritual communities' and how good intentions produce harmful results
Vishvapani
ABOUT WISE ATTENTION
Welcome to Wise Attention: exploring what it means to practice Buddhism, mindfulness and ethics in the modern world. You'll find reviews, talks, Thought for the Day broadcasts, interviews and reflections on the arts and current events as well as background material to my book on the Buddha and discussions of mindfulness and Buddhism in the modern world.
Recent Comments
Kamod Dongare

July 1, 2017

Keval

February 21, 2017

Stephen Dow

February 8, 2017

Paul

September 29, 2016

Michal Hoey

August 22, 2016
Categories
Learn Mindfulness With Vishvapani
Follow Us